Strategic Goals, 2021-2023

Reinforce credible, transparent and efficient NGO certification system


PCNC is the NGO sector's "self-regulatory mechanism" in ensuring the integrity, transparency, accountability, and service of accredited NGO. As the duly designated "Accrediting Entity", the Council is the government's partner in determining the qualification of NGOs and Foundations for accreditation and registration by the BIR as donee institutions.
Benefits of PCNC Accreditation
Benefits of BIR Registration as Donee Institution
Accomplishments
Elevating the practice of the NGO community by raising the standards of good governance and management, accountability and integrity.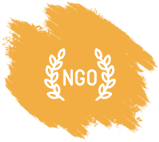 PCNC conducted NGO evaluations including renewals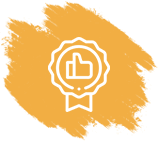 PCNC Certified NGOS with BIR Donee status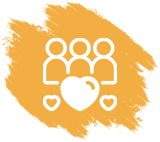 PCNC Active Volunteer Peer Evaluators
"The PCNC certification process is one of the very few government-recognized NGO certification systems in the world and has been the subject of discussion and possible replication by NGOs in different countries. It ensures professionalism, accountability and transparency within the NGO and nonprofit sector in the Philippines by providing a Seal of Good Housekeeping, which will hopefully also help identify NGOs of good standing for funding agencies and partners.

ADB. 2013. Civil Society Briefs: Philippines.
Learn more about PCNC Accreditation process
Be Part of the PCNC Accredited NGO Community
PCNC certified organizations with at least 20 years of consistent PCNC certification