The Philippine Council for NGO Certification, Inc. or PCNC is a private voluntary, non-stock, non-profit corporation that certifies non-stock, non-profit organizations that meet established minimum criteria for NGO governance/management and accountability in the service of the underprivileged Filipinos. PCNC certification is used by the Bureau of Internal Revenue as a basis in granting "donee Institution status" to qualified non-stock, non-profit organizations.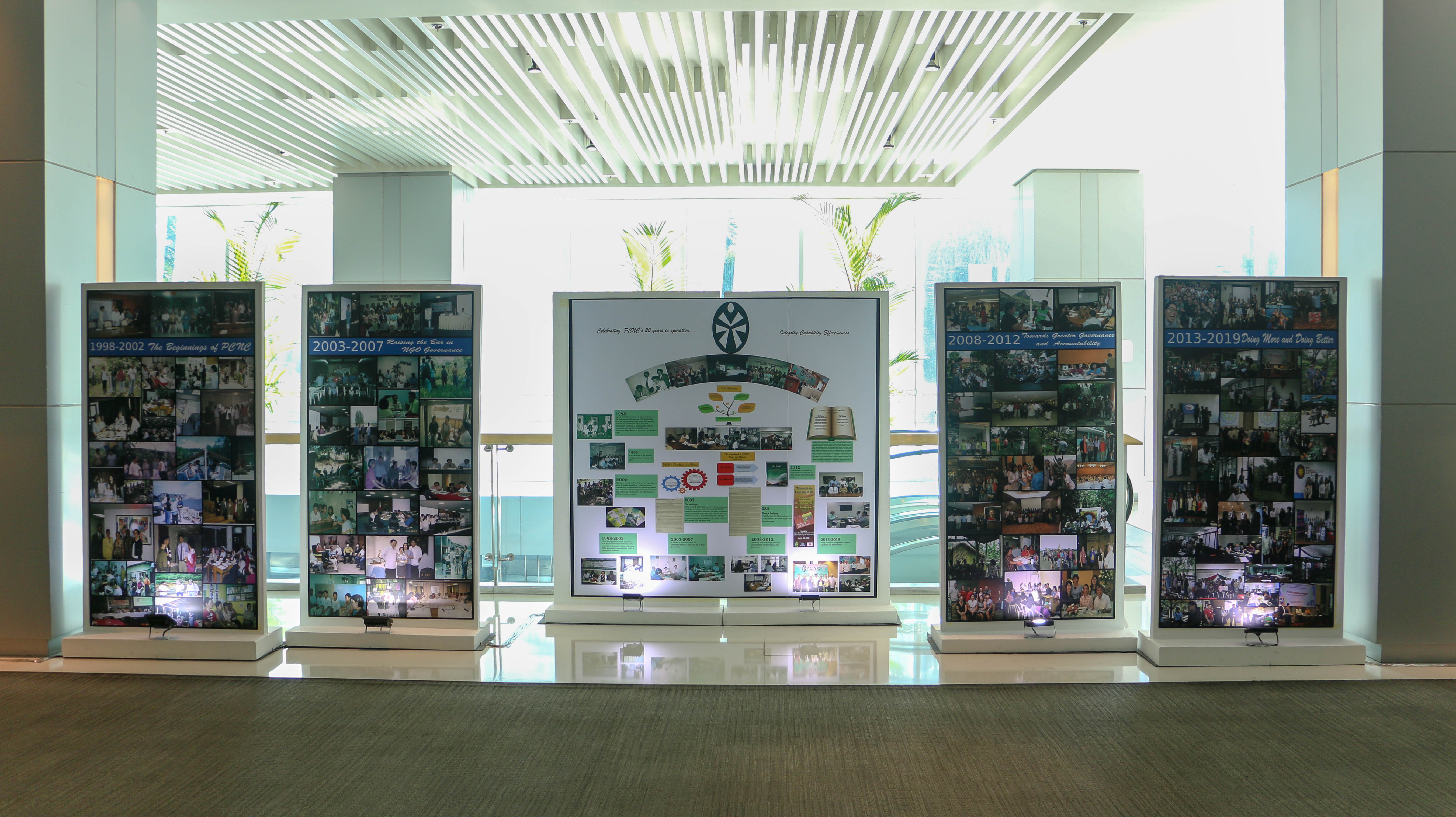 PCNC for NGO Accountability & Transparency
A community of professional, accountable and sustainable Filipino NGOs
To safeguard the integrity of the Philippine NGO sector and improve the reach, capability and effectiveness of our members
Why be certified with PCNC?
PCNC certification is a seal of good governance, management and accountability for NGOs. It helps encourage other organizations to partner with you, widening your resource base and reach. PCNC certification is a basis of the Bureau of Internal Revenue (BIR) in approving donee status of NGOs. With donee status, donations made to these NGO are exempted from donor's tax and are deductible from the taxable income of donors.
Learn more about PCNC Certification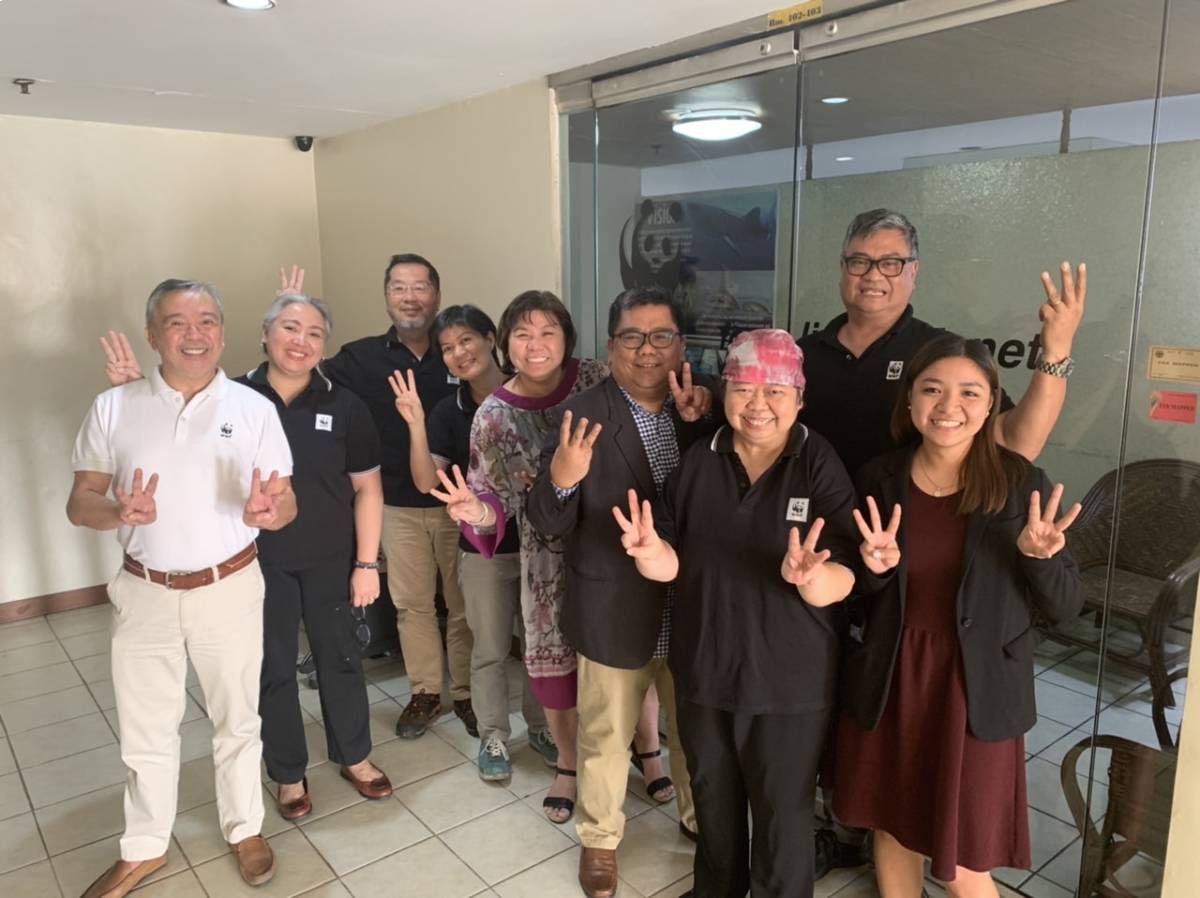 Build trust & accountability
"PCNC's recommendations after the initial site visit made us realize that goodwill was not enough. These led to the institution of policies and practices that disciplined us, transforming us into a professionally-run organization"

Ms. Lourdes K. Ledesma, Ph.D.

Executive Director, Let's Save the Brain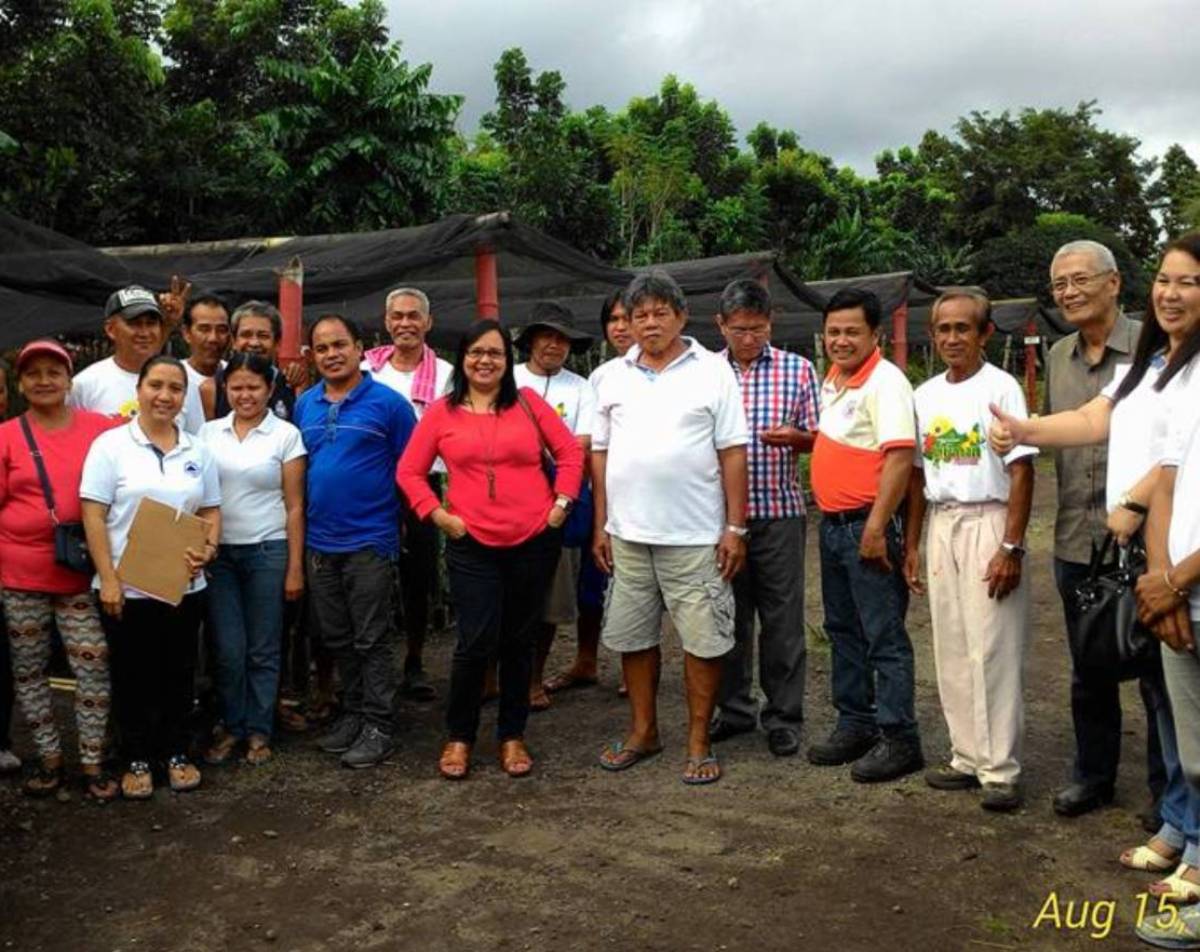 "Possessing a PCNC certification and/or the BIR certificate of "donee institution status" will not necessarily send donors knocking at your door. It is more like a badge that will encourage donors to open their doors to your organization when you knock."

Fr. David Anburaj, Sdc.

Executive Director, Guanella Center, Inc.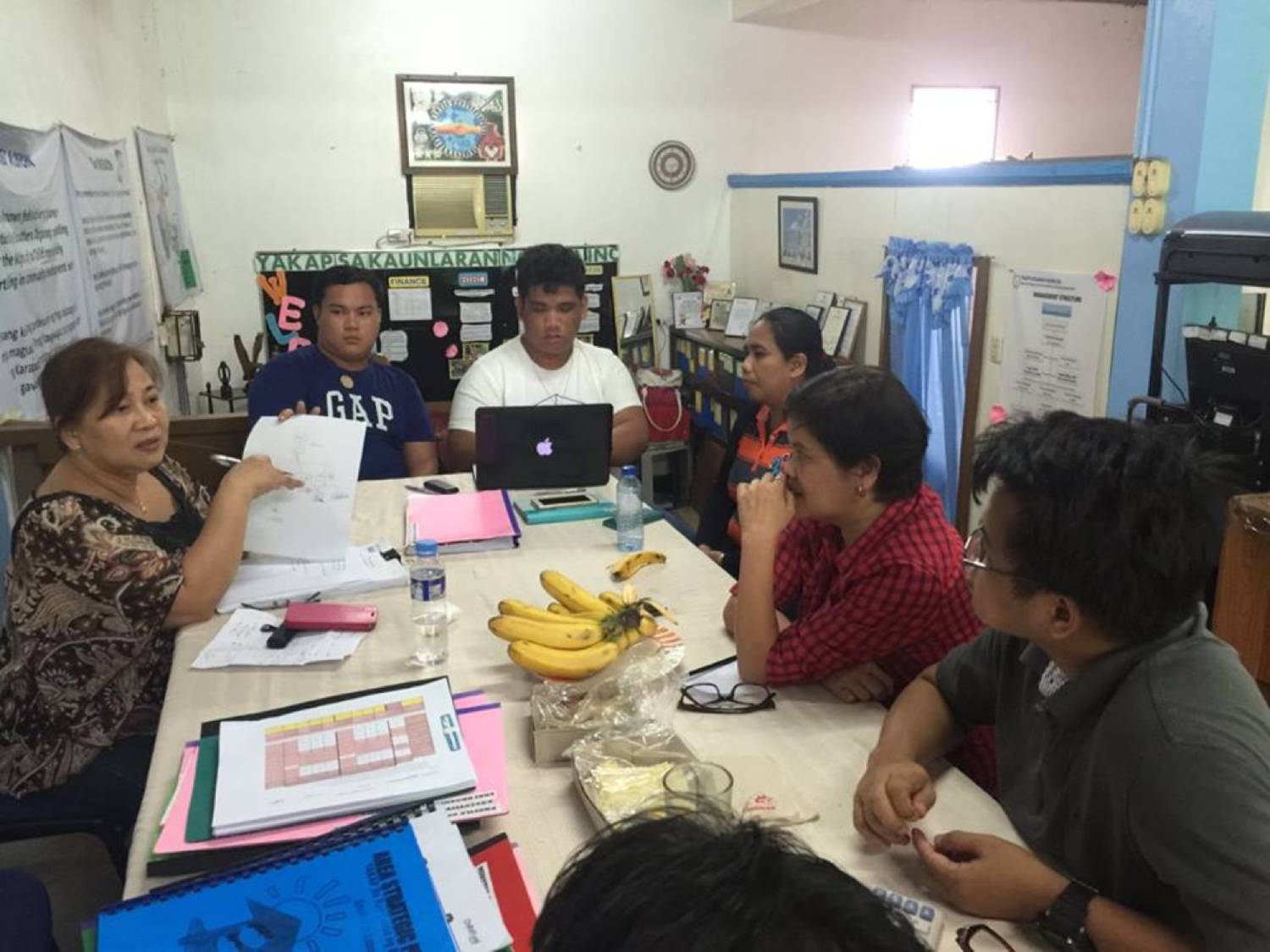 Get guidance on improving your NGO
"PCNC helps and supports up and coming foundations by way of recommendations for their well-being and sustainability."

Ms. Ma. Elena Lim

Executive Director, Sugbu Chinese Heritage Museum Foundation, Inc.
Elevating the practice of the NGO community by raising the standards of good governance and management, accountability and integrity.
PCNC conducted NGO evaluations including renewals
PCNC Certified NGOS with BIR Donee status
PCNC Active Volunteer Peer Evaluators
Be Part of PCNC Certified NGO Community
PCNC certified organizations with at least 20 years of consistent PCNC certification
Apply For Certification
List of Certified NGOs
Looking for PCNC Certified NGOs? View our updated catalog of all active and current certified NGOs.
PCNC Application Process
Learn about all the details of applying for certification. Get the checklist of needed documents and guidelines.